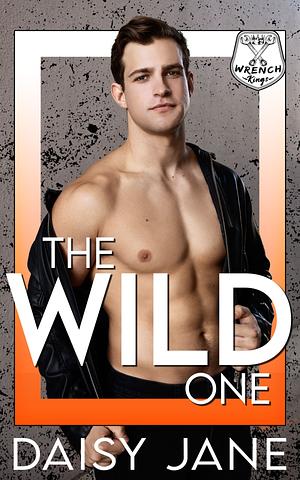 Giveaway
19 May 2023 - 18 Jun 2023
Prizes: Print (5 copies) — Available in United States
fiction
contemporary
romance
emotional
lighthearted
medium-paced
452 pages | first published 2022
Prizes: Print (5 copies) — Available in United States
fiction
contemporary
romance
emotional
lighthearted
medium-paced
452 pages | first published 2022
Enter for a chance to win this steamy romance with all the tropes you love, like: friends-to-lovers, he falls first, younger man/older woman, single mom, he falls for her son, breeding and lactation kink, and so much more!

Readers who enjoy contemporary romance with a healthy side of kink will enjoy this sweet and steamy contemporary read, the first interconnected standalone in my three book series, Wrench Kings.

Giving away 5 signed print copies with stickers & bookplate. US only.  
Book description
Rock bottom isn't the end, it's the beginning. On his deathbed, Beau's father reveals a life-changing secret. One big enough to send him into a tailspin of boozing and denial for a year. When Beck, a single mom new to town, shows up at his automot...

Prizes
Format: Print
Number of copies: 5
Delivery: Package via Author (with swag!)
Eligible countries: United States