Disability Reading Challenge 2021 - hosted by boneloose
For disabled people: read a book with advice on how to cope with YOUR disability!
Examples: folks with EDS, read something like A Guide to Living with Ehlers-Danlos Syndrome (Hypermobility Type): Bending Without Breaking. Autistic folks, read something like The Spectrum Girl's Survival Guide.

I'll do my best to find relevant books for a variety of disabilities and add them to this prompt page as a starting off point, but can't personally endorse any of them (haven't even read the two I mentioned here!)

Folks with multiple disabilities: the book only has to apply to one!
All books added
nonfiction
psychology
self help
informative
reflective
slow-paced
376 pages | first published 2013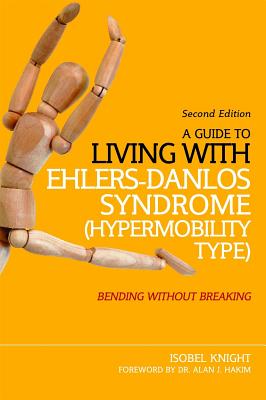 nonfiction
health
informative
slow-paced
312 pages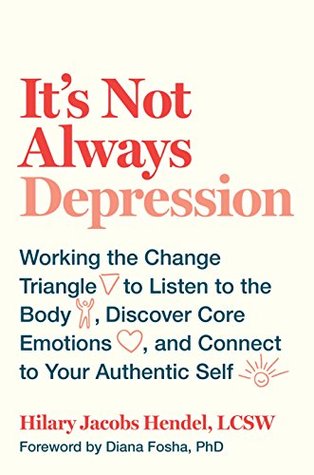 nonfiction
psychology
self help
informative
slow-paced
296 pages | first published 2018