5.0
Oooft my heart!! This book got me right in the feelings. I was legitimately
bawling
only
20 pages in
. [a:Iain Reid|4112760|Iain Reid|https://images.gr-assets.com/authors/1456176115p2/4112760.jpg] really knows how to paint a picture that is tragic and beautiful and painful to experience.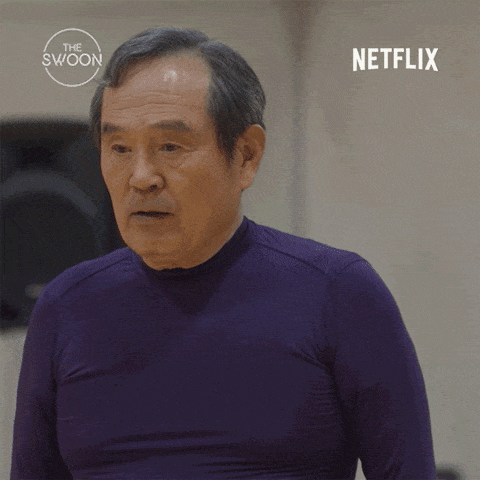 And to have a main character that is of a demographic of people who's experiences and stories are so rarely values or even considered - it was a truly unique and incredibly important story to tell.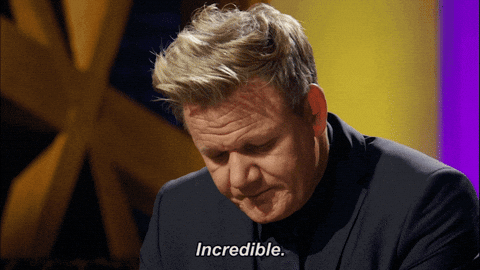 I work with the elderly, and have worked with people at the end of their lives. I also have a loved one in residential care - and I absolutely loved the way this book shined a light on what it must feel like for people going through this time of their life. The fear, the vulnerability, mixed with a yearning for what once was, and apprehension of what is to come.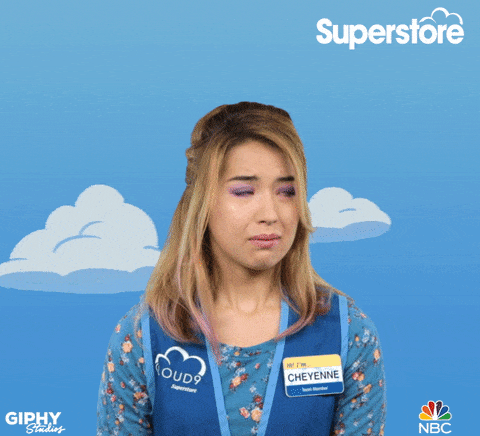 This is an instant hall-of-famer for me. I've already pushed it into the hands of a family member who also
adored it
, and I think it will forever hold a special place in my heart.