4.0
Reread: June 2019 - 4 stars
When I originally read this book, I loved it and it became one of my favourite books I've ever read. While I still really loved it the second time around, I wasn't as immersed in the story as the first time around. The romance between Patroclus and Achilles is everything and the ending breaks my heart every time, but for some reason, I just wasn't feeling the overall story as much this time. I feel like a lot of the conflict could have been avoided if
Achilles wasn't so eager to achieve hero status. Patroclus and he could have had a long wonderful life together if Achilles hadn't wanted to prove himself as one of the best warriors ever
. But how many stories from Greek mythology have a happy ending? Nevertheless, a beautiful story featuring a wonderful romance between two adorable boys. What is not to love?
-------------------------------------------------
First read: May 2018 - 5 stars
Before we start, let me just say, my heart is broken.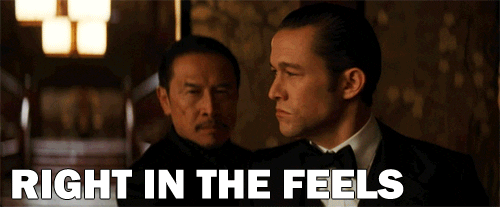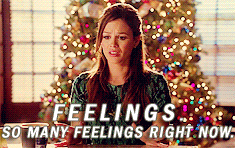 The Song of Achilles
follows Patroclus, an awkward young prince who is exiled to the Kingdom of Pthia after murdering another boy in self-defence. He soon becomes friends with the King Pelus' son, the strong, beautiful Achilles. We follow the two boys from adolescence into adulthood, as they learn skills in the arts of war and medicine, and discover they may be more than friends...
But news of Helen of Troy's kidnapping reaches Pthia, Achilles must join the cause to bring her back to her husband, with Patroclus behind him every step of the way. According to the prophecy, Achilles is destined for big things, but the Fates will test the two men, and they will have to choose between honour and love..
As I've said, this book broke me. If you haven't guessed from my mini description, at the heart of this story is a love story, between two best friends who trust each other explicitly and are just the sweetest. I desperately wanted a happy ending for them, but there doesn't seem to be a whole lot of happy endings for mortals in Greek mythology.
And this was another example. Oh my heart. When Patroclus died, I almost lost it. I vaguely knew of Achilles' story, and I remembered halfway the book that there was someone that was killed by Hector during the war, who was wearing Achilles' armour, and it caused Achilles to slaughter Hector, but couldn't remember the name of that person. And of course, it hit me that the only person that was close enough to Achilles during this story was Patroclus so it had to be him. Oh, it still hurts. The only redeeming part is that the ending seemed to hint that they were to be reunited in the afterlife, and will spend the rest of eternity together. In my head, that's canon. In my head, they're together forever.
This was my first Madeline Miller book, and it certainly will not be my last. Absolutely fantastic read!!!